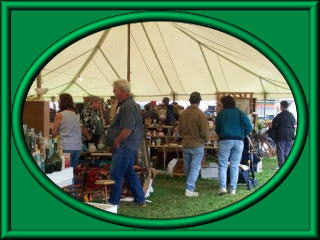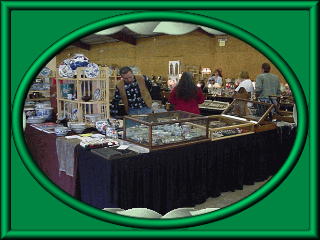 Antique Shows
of Central New York

Presents

Herkimer County Fairgrounds
Antique Show
Frankfort NY

No Show in 2008


Message to All....
Antique Shows of Central New York is dedicated to providing you a
Dealer Friendly Show with Quality Merchandise at
Fair and Reasonable Prices.

Due to a schedule problem
there will be no
Herkimer County Fairgrounds Antiques Show
in 2008.

Many thanks to all who supported us in the past
as either customers or vendors.

We have truly loved this show
and hope that in the future
we will once again
promote dealer friendly shows.

Until then... we hope to see you
all on the show curcuit or
at our antiques shops.
We both have opened
permanent shops and are looking
forward to this season.

Thanks for everything.

Don , Nancy, and Carol
Questions? Contact Us

Other Sites of Interest
Collecting Network
Collecting Network.com
CNYLINKS.COM

obkb.net -- Other Show and Events Listings